Another Hit
Vibrant Colors! I have received lots of compliments. You have come through 100% as always with you fabulous wigs!
This wig is
I absolutely loved this wig. Very pretty and easy to install. Take their advice about a brush because this unit it long and will tangle. Beautiful wig.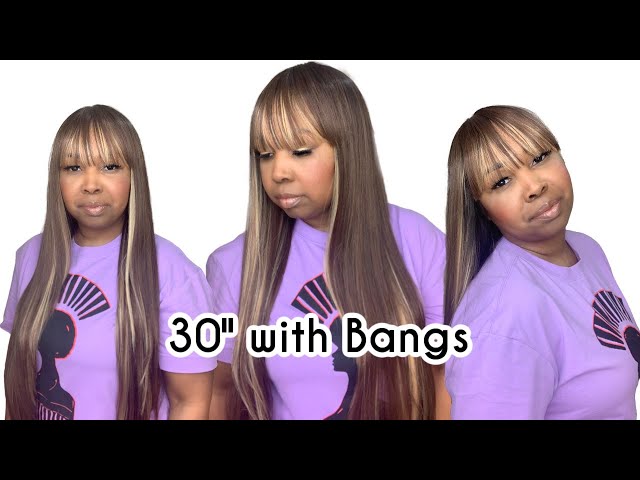 Love the color
The color & style is really cute. Something outside my norm. It's a little too long (nothing a small trim can't fix) the off part is, it's very thin in the back & you can almost see the track. Plus the cap has a crease, like a buckle in there on the side that I can't get out.
Mix is Everything
Love the mix of this unit. Long, sexy, and vibrant. Unit is soft and definitely gives you the new woman vibe.
Stevie Brown Mix
I love this wig!! The texture, color and length is great!!